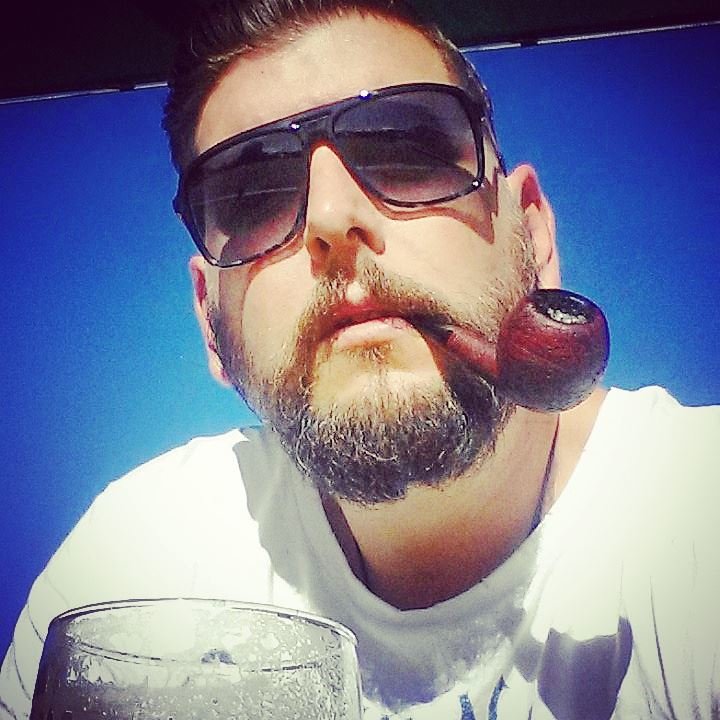 "I picked up my Devil Anse by Joe Hinkle from Dan at American Pipe Makers. The service from Dan was outstanding when sorting the purchase and delivery to Australia. A top guy to do business with. This was my first ever artisan pipe and I was not disappointed! The pipe feels superb in my hand with its fine blast. It is an absolute smoking machine due to its excellent engineering. It gives me a cool and dry smoke time after time. This pipe is the very first to go in my travel case! I get compliments on this pipe where ever I go. I'll be purchasing through Dan again - just got to narrow down which one of the many beauties to get!!" 
- Rhys Lochead, Gold Coast Australia

"I chose to make this purchase after watching Dan's video interview with RobE. Their discussion about the attention to detail that goes into his pipes sold me. I am typically hesitant to buy a pipe without seeing and feeling it in person but this was the next best thing. I am THRILLED with this pipe!!! I love this Lovat. Perfect size and weight for me, understated but it has just the right amount of flair. The engineering is spot on,  smokes very dry which for me is a challenge as I tend to be a bit of a drooler. This is a great value pipe for the price, I HIGHLY recommend RobE's Art pipes. In fact I have contacted RobE for another. As for doing business with American Pipe Makers, you can do no better. Dan communicated instantly, shipped quickly, well packaged, and included the shipping cost in the price of the pipe. You can't go wrong. Thank you Dan. I'm sure we will do more business in the future."
- Kirby Booth, United States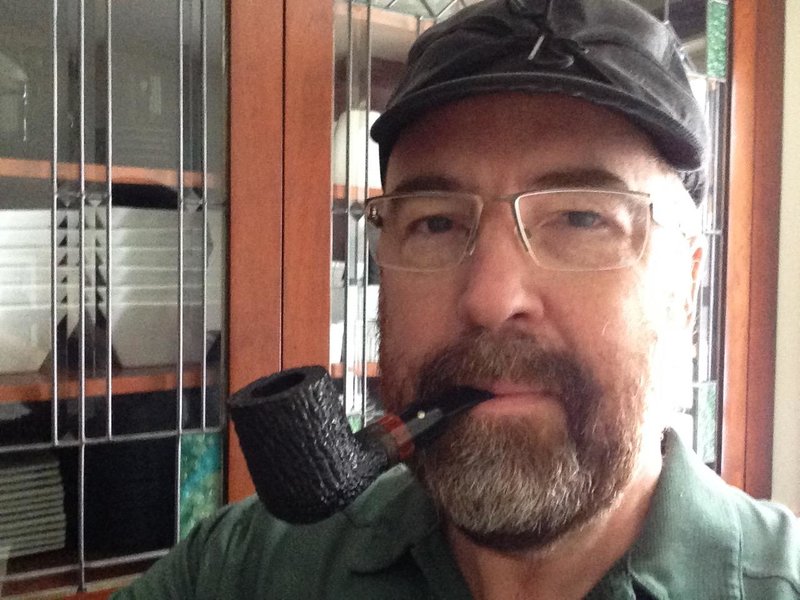 "I wanted to thank you for helping me find a this beautiful Jake Hackert pipe. I have been looking for one to add to my collection. Although this pipe is an " estate pipe", it appears in mint condition- I could not be more pleased. I look forward to our next transaction -- your collection of classic and  up-in-coming artists is wonderful." 
- Jeffrey Bellefleur, United States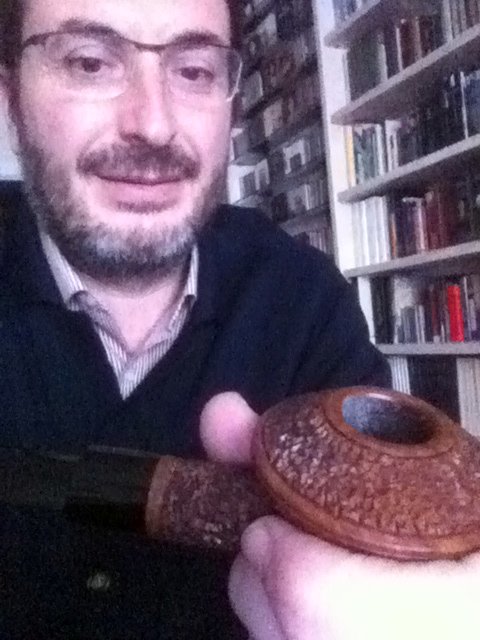 "Smoking with American Pipe Makers from Spain! Ole! The service I received from American Pipe Makers has been outstanding. Close, attentive, and fast. Excellent! My brand new Russ Cook Saucer Dog is just a dream... Locomotive breath! For sure I'll be buying again soon from American Pipe Makers. Thanks a lot for everything, Dan." 
- Javier Mtz.-Corbalan, Spain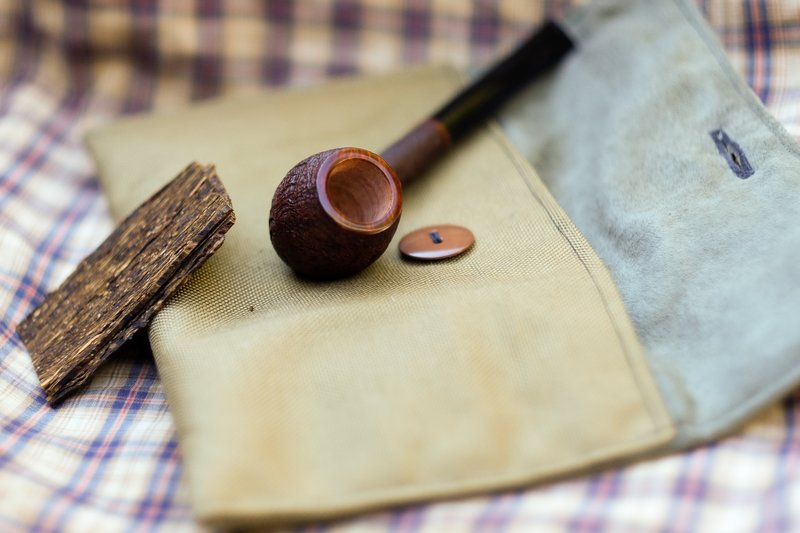 "I was on the hunt for a long slender cutty or a long slender lumberman shaped pipe. I was delighted when Dan at American Pipe Makers announced their rewards program and there was a beautiful Belge/ Cutty (carved by Brendon of 363 Pipes) available and I quickly bought it. Dan shipped the pipe quickly and it arrived safely and well-packaged... This pipe is so precisely and well carved. The shape is delicate and commanding. The engineering is spot on. One thing that stood out to me as I smoked it is that for my tastes, the draw hits a sweet-spot for me...  The pipe is wonderful and American Pipe Makers has a great range of top-notch pipes for a spectrum of price points. There are some great businesses out there that are behemoths in size; here is a small outfit that delivers with solid customer service." 
- Clay Painter, Texas
-Gary Foster, "Pipenoob" on Youtube, California
Have you bought a pipe from us and want to be featured here? We'd love to feature you! Use the Contact Page for more information.