How It All Began.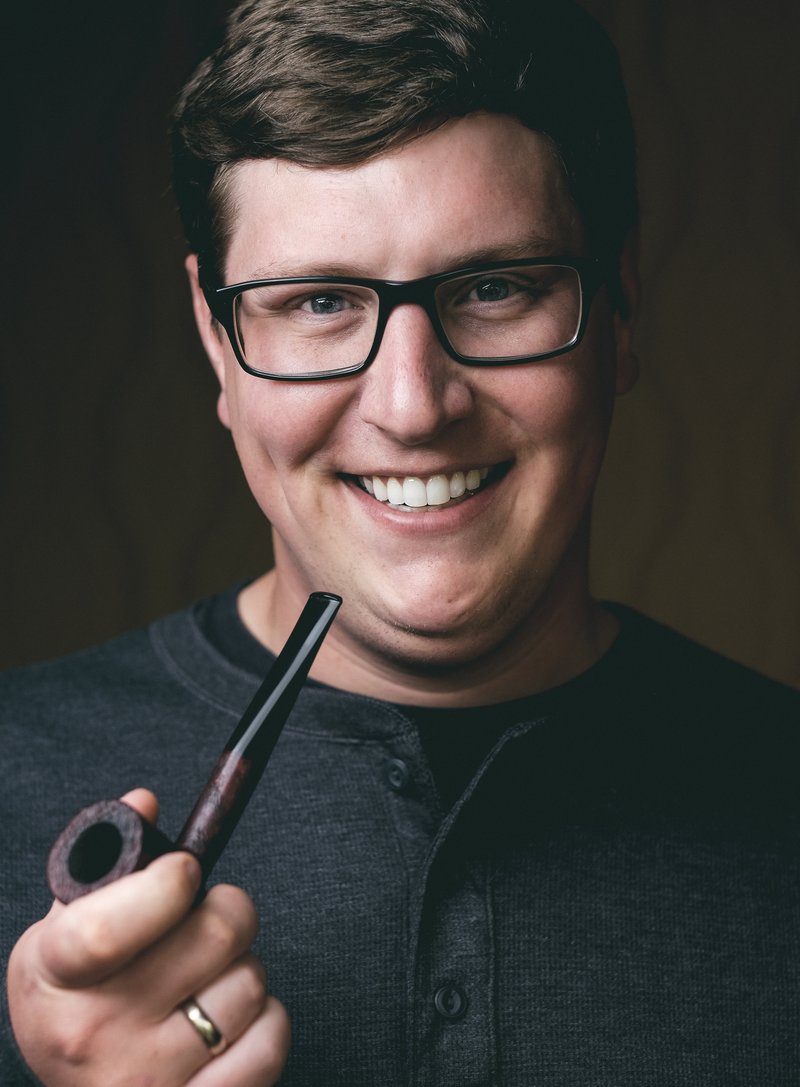 Like everything in this great hobby of ours, it all started with a pipe. In 2007, I won a hand made pipe in a raffle that changed the way I looked a pipe smoking. Through winning that pipe, I got a few different things; First, I got a pipe that smoked infinitely better than any of the basket or factory pipes that I had been smoking at the time. Second, I found a friend and mentor. Establishing a relationship with a pipe maker early in my pipe smoking days influenced me a great deal. I got insight into what it actually takes to be a pipe maker in a way that really opened my eyes to the struggles that pipe makers experience not only in terms of day to day, but year to year; as well as the pride and joy that come with the smoking and creation of hand made pipes.

In early 2014, I opened American Pipe Makers with the purpose of creating a shop that gives exposure to talented American carvers through a retail environment. Having such passion and enthusiasm for American hand made pipes, it was an easy step for me. Through attending pipe shows for many years at that point, I've made many friends in the industry who don't get the attention they deserve, yet are just as passionate about the hobby as I am (if not more). I believe that AmericanPipeMakers.com can provide a unique service to talented craftsmen looking to retail their work as well as a destination for those who are looking for a superior handcrafted American-made pipe.
It's my goal to bring you something that you will cherish, and service that will incline you to come back for more. Thanks for everything.
Dan Nemets
American Pipe Makers
And hey! Have you ever heard of the Pipes Magazine Radio Show? I was intereviewed on May 12, 2015. You can listen to the interview
here.